In today's post, I will share with you all the rules regarding helmets in India. There's is a lot of confusion regarding helmets so in this post I will clear all the doubts. There are some cases in which you can be fined even if you are wearing your helmet. There is a request to all of you please always wear a helmet when you ride your motorcycle. Now, let's get to Everything about Helmet rules in India.
First lets see types of how many types of helmets are there.
Full face helmet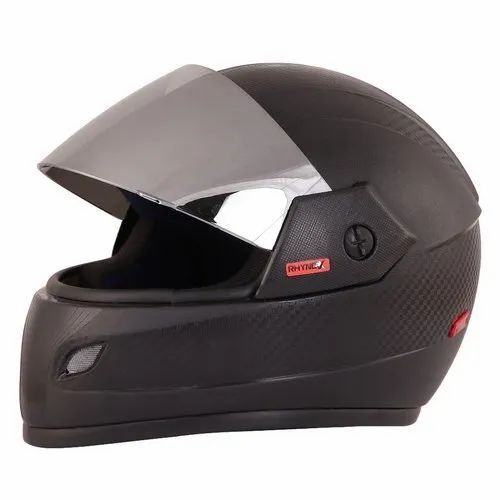 there are three types of full face helmets modular , off road and dual sport helmet.
2. Open face helmet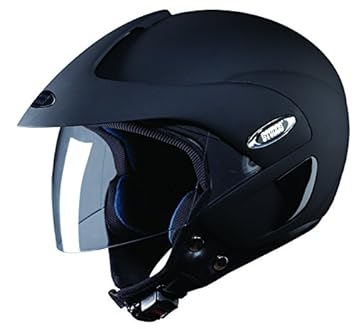 3 Half Helmet
Helmet rules in India.
According to Section 129 of the motor vehicle act 1989, Only BIS (Bureau of Indian Standards) Certified Helmets are valid for two-wheeler riders in India.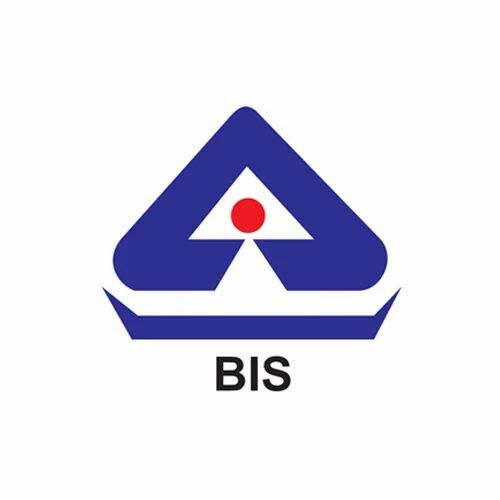 Helmets with ISI marks are valid.
When you are riding a two-wheeler only Full face helmet and open face helmet is valid. Half helmets are not valid.
How much fine can be charged for wrong helmet?
Fines differ from states to state but they can charge you from ₹200-₹1000.
Ministry of Road Transport and Highways has advised that from 1st June 2020 only BIS-certified helmets will be manufactured and sold.
Many people avoid wearing helmets and they only wear them due to the fear of police but we should always wear a helmet for our safety. At last, just wanna say request everyone to always wear helmets while riding bikes and you should be aware of the rules regarding helmets.
Check my recent post on.
Laws regarding Fancy number plate in India
Everything about Parking and towing laws in India
4 must-have documents to ride a motorcycle in India
Is it legal to use Aftermarket Exhaust or Silencer For Motorcycle?