In the lockdown, there was a meme circulating saying " Jab pitega India tab Seekhega India", these people promoted the fact that in the lockdown you should not be out. Despite being viral for a good cause there was a question in every people's mind if police can beat you if you commit an offense? What are our laws regarding police brutality?
The criminal procedure court mandates the entire procedure from start to finish how a criminal judgment, trial, investigation everything should go on.
If you break the rule of committing an offense and a police officer slaps you then it's not legal. You should not retaliate and start beating the police too. The police have to go through the criminal procedure.
This violates Section 323 of the IPC which says
"Punishment for voluntarily causing hurt. —Whoever, except in the case provided for by section 334, voluntarily causes hurt, shall be punished with imprisonment of either description for a term which may extend to one year, or with fine which may extend to one thousand rupees, or with both."
What to do actually if you are in such a situation when the police himself has committed an atrocious act?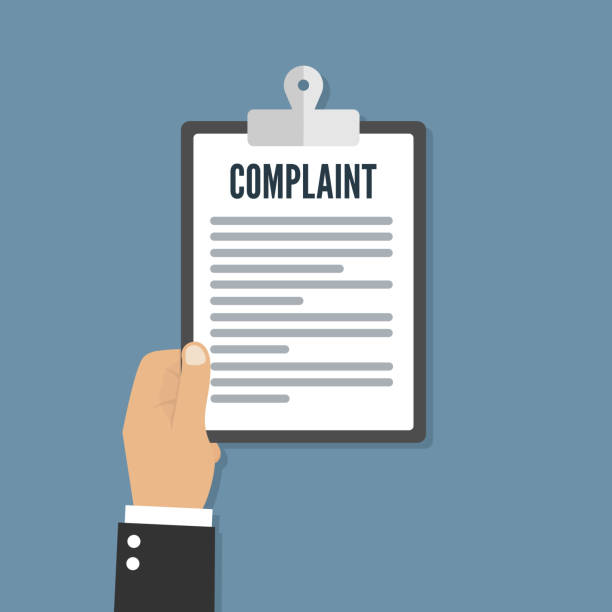 First of all, you can go the same report to the police magistrate.
Then there is a remedy of Habeas Corpus petition. But this takes a minimum of 28 to 48 hours to get listed before a judge.
Article 226, empowers the high courts to issue, to any person or authority, including the government (in appropriate cases), directions, orders or writs, including writs in the nature of habeas corpus, mandamus, prohibition, quo warranto, certiorari, or any of them.
And apart from this file civil suits.
The police have very limited rights to beat you which are mentioned in the CRPC Law.
Article 166 IPC says,
Whoever, being a public servant, knowingly disobeys any direction of the law as to the way in which he is to conduct himself as such public servant, intending to cause, or knowing it to be likely that he will by such disobedience, cause injury to any person, shall be punished with simple imprisonment for a term which may extend to one year, or with fine, or with both.
When can we retaliate?
IPC Section 96 to 106 of the penal code states the law relating to the right of private defense of person and property.
The provisions contained in these sections give authority to a man to use necessary force against an assailant or wrong-doer for the purpose of protecting one's own body and property as also another's body and property when immediate aid from the state machinery is not readily available and in so doing he is not answerable in law for his deeds. Section 97 says that the right of private defense is of 2 types:
(i) Right of private defense of the body,
(ii) Right of private defense of property.
Check the recent post on
Everything about Helmet rules in India.