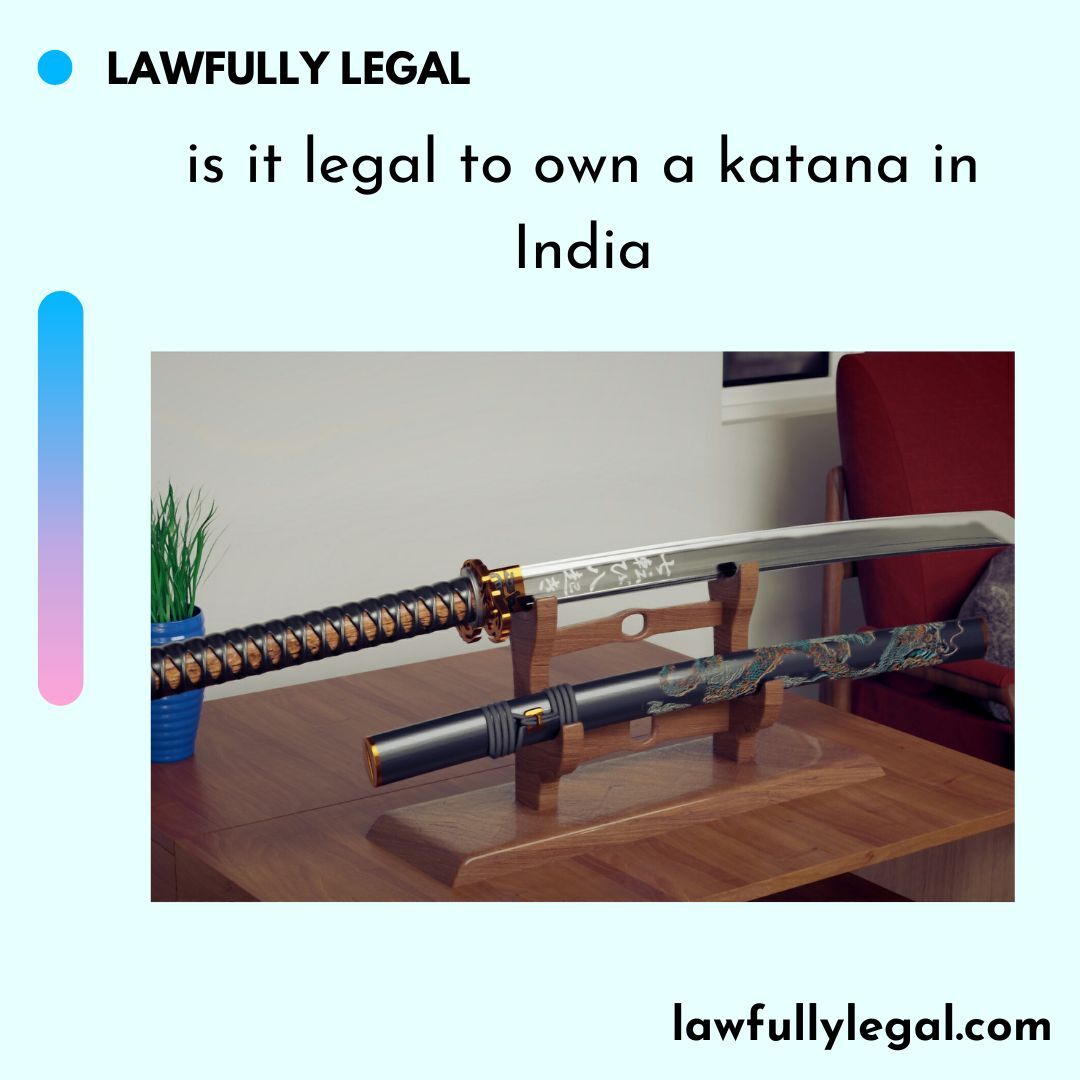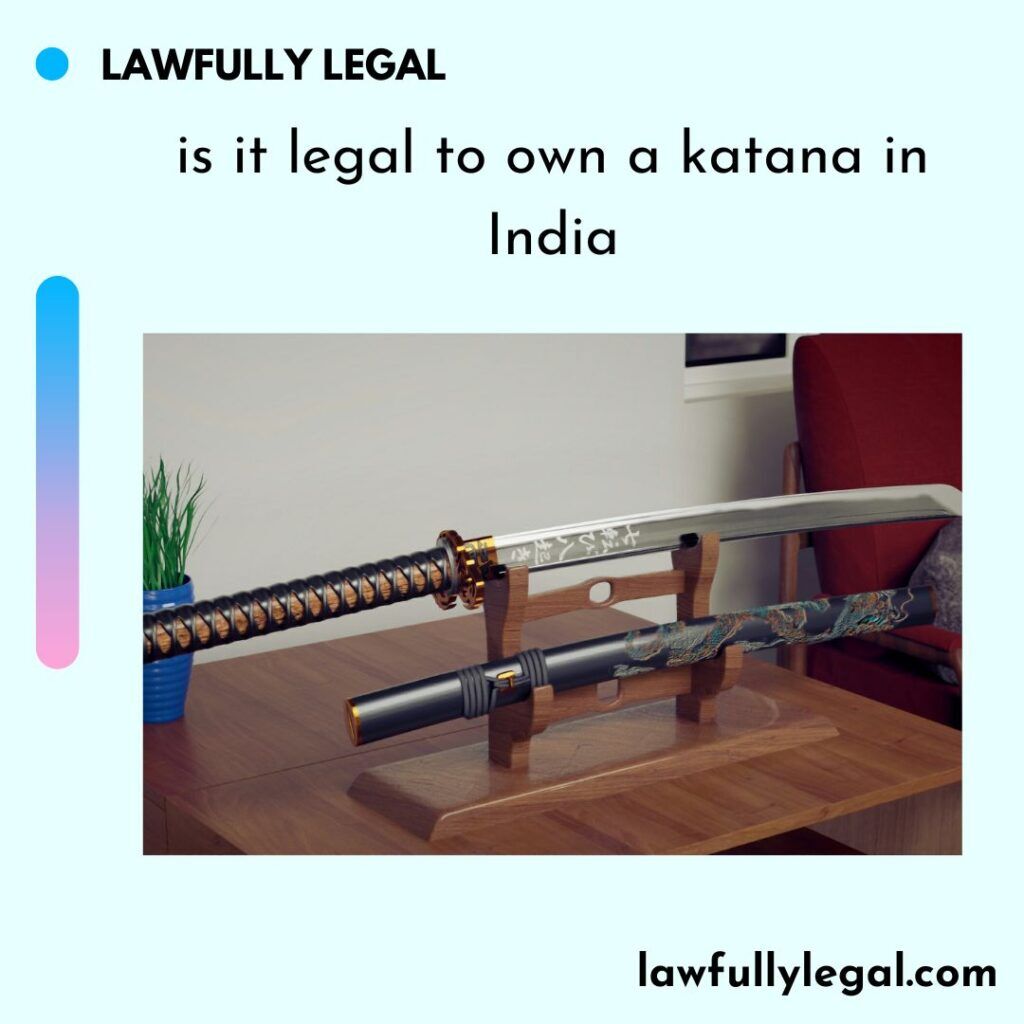 Is it legal to own a katana in India? In India, the possession and use of swords, including a katana, is regulated under the Arms Act, 1959, which governs the possession, manufacture, sale, and use of firearms and other weapons. According to the Act, swords are classified as "arms," and their possession is regulated by the government.
As per the Arms Rules, 2016, swords are included in the list of prohibited arms that require a license to possess. Therefore, it is illegal to own a katana or any other sword without a valid license in India.
The Indian government grants licenses for the possession of swords and other arms only in limited circumstances, such as for self-defence, sports, and cultural activities. Obtaining a license to own a sword can be a lengthy and difficult process, involving multiple background checks and verification of the intended use of the weapon.
It is important to note that possessing a sword without a license is a criminal offence and could result in imprisonment and fines. Therefore, it is strongly recommended to obtain a license before owning or carrying a sword in India.