Is watching porn really banned in India
It is no secret that all well-known porn sites are inaccessible in India. If you try to access one, you will get a message saying "this site can't be reached right now". But it is also no secret that as soon as you connect to a Virtual Private Network or VPN, you can easily access all the banned porn sites.
The question is, Is watching porn really banned in India?
In an RTI reply from MeitY hints that the government is not proactively banning watching porn in India. In India, watching pornography in private is not illegal, although watching or accessing child pornography is. Also, producing pornographic content, or distributing it, is not allowed in India.
If it is not banned, then why are we not able to access it? The reason behind this is Internet Service Providers like Jio and Airtel. These companies have banned more than 1000 porn sites in India after 3 courts directed them to.
The point which should be noted here is that only those sites which distribute or contain child pornography have been banned. All the other sites are still accessible.
Even the Porn sites which are banned, are trying to find loopholes in the court orders to remain available. As the ban is implemented by banning the web address on which such content exists, the porn sites are tweaking their web address a little and are bypassing the ban with ease.
Should Porn sites be banned?
Although most people without giving a second thought would say that porn should be definitely banned, I personally have a different opinion regarding this.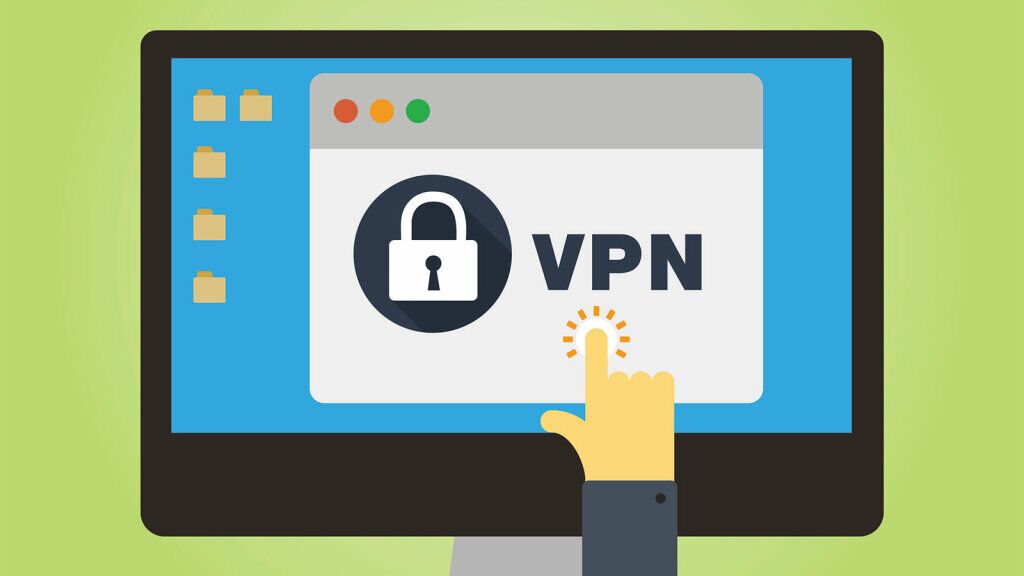 Stats have shown that the ban on 1000 porn websites has had no effect on the number of visitors on these websites. Instead, it has increased the number of users using proxies and VPNs. This is not a very good sign. All of these VPNs through which Indians access porn are free and poorly protected. These free services expose users to security vulnerabilities such as phishing, virus attacks and identity thefts. While some proxy servers do come with SSL certification to encrypt internet traffic, they are not always successful. Considering that most proxy websites are run by volunteers, they often do not use HTTPS and their activities are exposed to server owners.
But experts warn that proxy sites also transmit unencrypted information. As there is continuous data flow through a proxy, information is often transmitted without encryption. The users' information – such as login credentials or bank details among others – are thus open to interception by hackers. There is a possibility of identity theft for those who use proxy services on the internet.
These regulatory bodies which are governing the online content are just increasing the risk to which users are exposed.
How to deal with it?
The only way I see to deal with this situation is to make people aware of the ill effects of watching porn. Start an online campaign, take up seminars in schools and colleges where an expert can directly interact with the children. Introduce a sex education course in school curriculum which deals with all such things.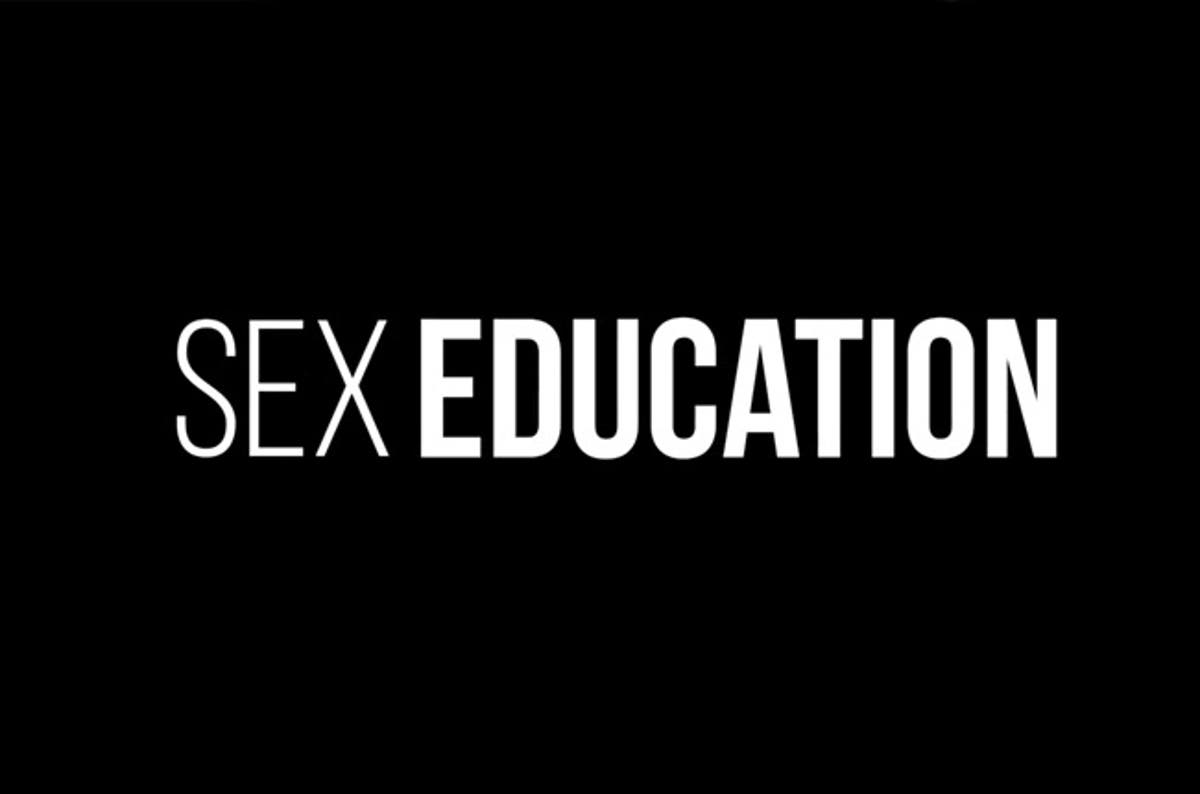 Another step which can be taken by the Indian government to curb this problem is to ask the concerned porn sites to take down content which violates Indian laws. If child pornography is banned in India, websites will have to filter out all those videos and take it down. If they do not comply, you can completely stop their hosting in India.
I believe if you are providing everyone with a smartphone, the least we can do is teach both the sides of using it, the good and the bad.
I would like to end this by saying that every porn site should be unbanned as it's having no effect on the userbase whatsoever. At least this way, the users themselves won't be exposed to all the nasty things which exist on the internet.
In a nutshell, Let us go through what's legal and what's not:-
Watching adult porn in private –

Legal

Producing or making any kind of pornographic content –

illegal

Forcing any woman of any age to watch porn, whether she is your partner or friend –

illegal

Forcing any man of age above 18 to watch porn – (Surprisingly)

Legal

Watching, making, sharing any kind of child porn –

iIlegal

Sharing links of porn videos on any social media websites like WhatsApp, Facebook, Instagram even in the personal message –

illegal

Watching porn in groups or in a public place –

illegal
Recent Post