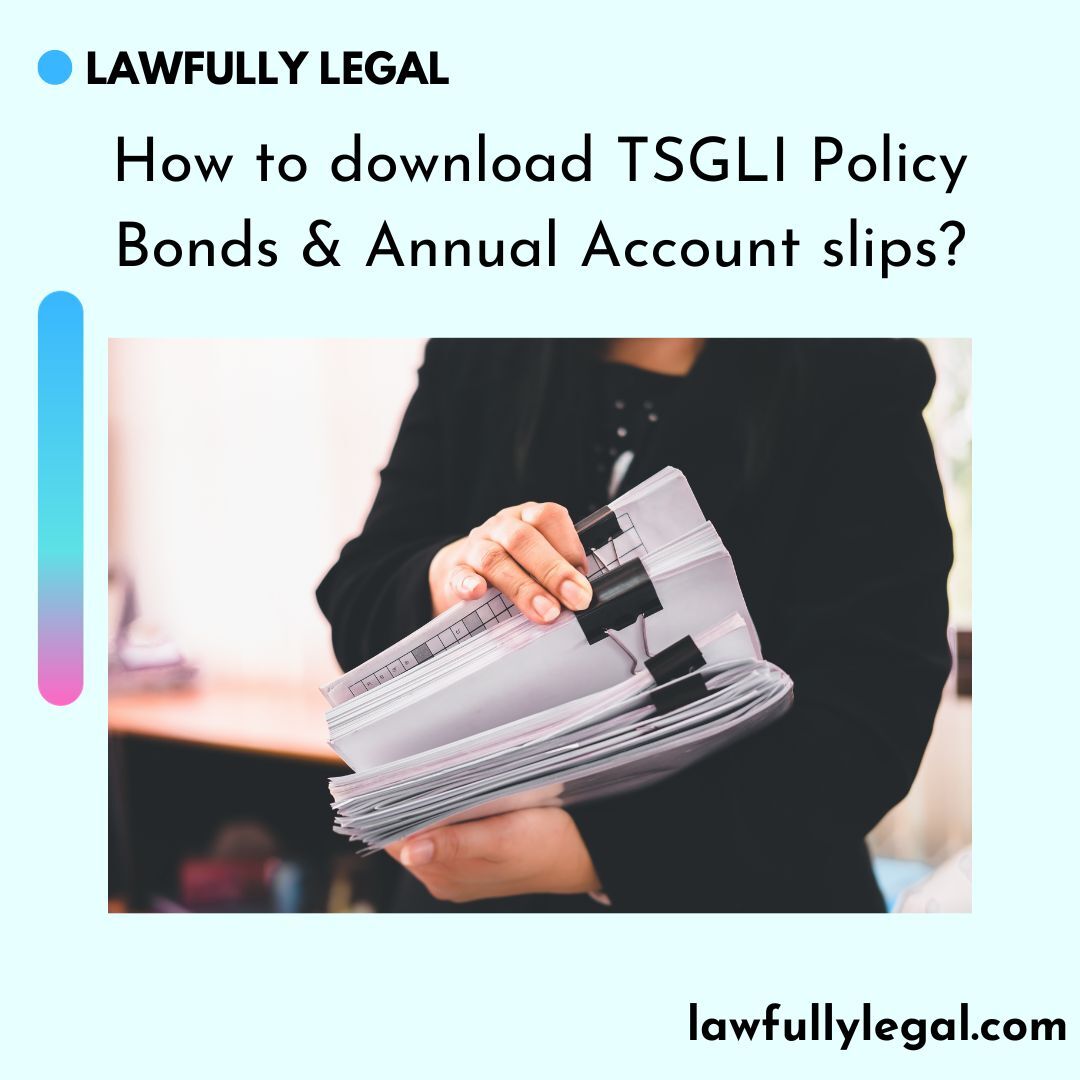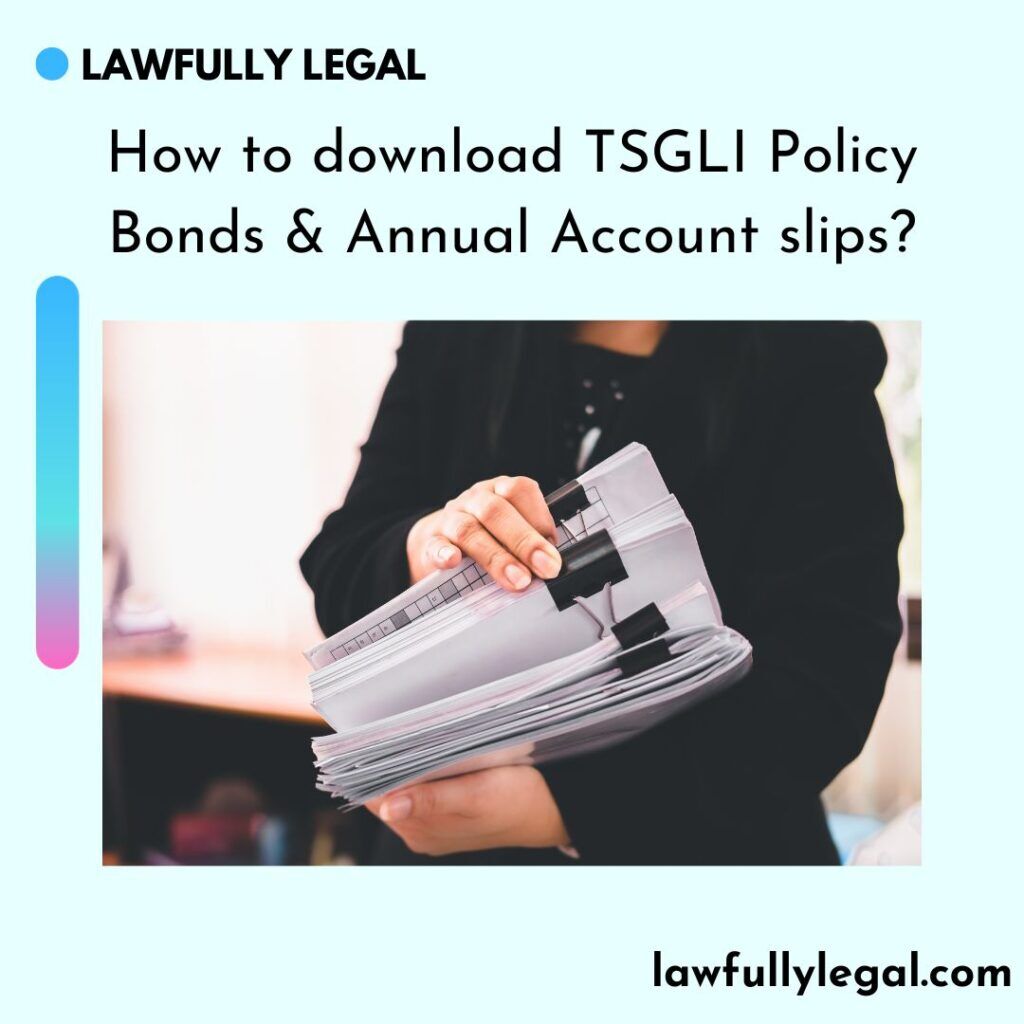 The Telangana State Government Life Insurance (TSGLI) is a significant life insurance scheme for government employees in the state of Telangana, India. Policyholders often need to access their TSGLI policy bonds and annual account slips for various purposes, including claims and financial planning. In this article, we provide you with a comprehensive guide on how to download TSGLI policy bonds and annual account slips online.
Understanding TSGLI:
The Telangana State Government Life Insurance (TSGLI) is a scheme that provides life insurance coverage to government employees, including teachers and other state government staff. TSGLI policies offer financial security to policyholders and their families.
Downloading TSGLI Policy Bonds and Annual Account Slips:
Accessing your TSGLI policy bonds and annual account slips is now a streamlined process, thanks to online services provided by the Telangana State Government. Here's a step-by-step guide:
Step 1: Visit the Official TSGLI Website
Begin by opening your web browser and visiting the official TSGLI website. You can do this by typing "TSGLI Telangana" into your preferred search engine or by directly entering the URL "https://www.tsgli.telangana.gov.in/".
Step 2: Register for Online Access
If you haven't registered for online access yet, you'll need to do so. Look for the "Online Policy Bond" or "Online Annual Account Slip" option on the website's homepage and click on it. You will be directed to the registration page.
Step 3: Enter Required Information
Fill in the required information for registration, which may include your policy number, suffix, date of birth, and other personal details. Follow the on-screen instructions carefully.
Step 4: Create a User ID and Password
Once registered, you will need to create a user ID and password. Make sure to choose a secure password and keep it confidential.
Step 5: Login to Your Account
After creating your login credentials, return to the homepage and click on the "Login" or "Sign In" option. Enter your user ID and password to access your TSGLI account.
Step 6: Access Policy Bonds and Annual Account Slips
Once logged in, you will have access to various services related to your TSGLI policy. Look for options like "Download Policy Bond" or "View Annual Account Slip." Click on the appropriate option.
Step 7: Download and Save
To download your TSGLI policy bond or annual account slip, simply follow the prompts on the screen. You will likely be able to select the specific document you wish to download and choose the format (usually PDF). Download the file and save it to your computer or device for future reference.
Step 8: Log Out Securely
After you have downloaded the required documents, it's essential to log out of your TSGLI account securely. This helps protect your personal information.
By following these simple steps, you can conveniently access and download your TSGLI policy bonds and annual account slips online. This not only saves time but also ensures that you have quick access to crucial documents whenever you need them for claims, financial planning, or other purposes.