Being an impulsive buyer, I have often found myself in situations where I had to pay anywhere from 5 rupees to 30 rupees for a carry-bag. The question here is:-
Can they charge you for carry-bags?
There is no section in the Consumer Protection Act, 2019 which specifically talks about charging money for carry-bags. However, The Chandigarh State Consumer Disputes Redressal (SCDRC) Forum has fined Indian retail giant Big Bazaar after it was found charging customers for providing carry bags. Terming the act a 'deficiency in services', the SCDRC slapped a fine of Rs 11,518 on Big Bazaar.
This is not the first time when Chandigarh Consumers forum has fined stores and brands for charging for carry-bags. Dominos Pizza was fined Rs 10,500, Lifestyle Rs 13000, Westside Rs 13,000, and Bata India was fined Rs 11,000 after they were found charging money for carry-bags.
Why was the fine imposed?
The Consumer Court observed that these multi-store retailers make a lot of profit throughout the country and it should be considered a "deficiency in service" if they are charging for a simple carry-bag. The court also observed that money which consumers had to shell out for the carry bags was very disproportionate to the quality of the bag. The court said that customers shouldn't pay for a carry bag which displays the logo of the retailer in XL size. It means they are taking money from consumers for advertising their products.
What should you do?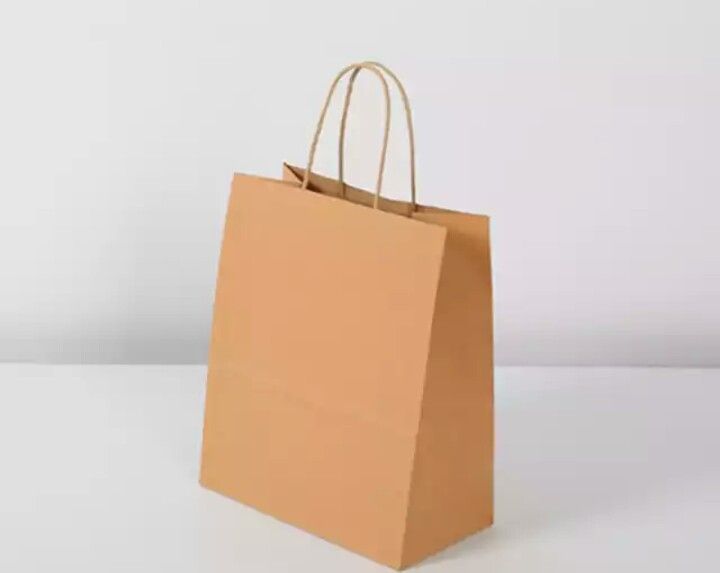 The next time you buy something and are asked to pay for a carry bag which contains their logo or any advertisement of any kind, you can simply cite this case and refuse to pay for the bag. As consumers, it is our duty to be aware of our rights and refuse to shell out any extra money than required.
Recent Post