In today's post, I am going to share with you the laws regarding drones in India. If you are planning on buying drones you should be aware of the rules and regulations which you must follow. now lest see the drone laws of India.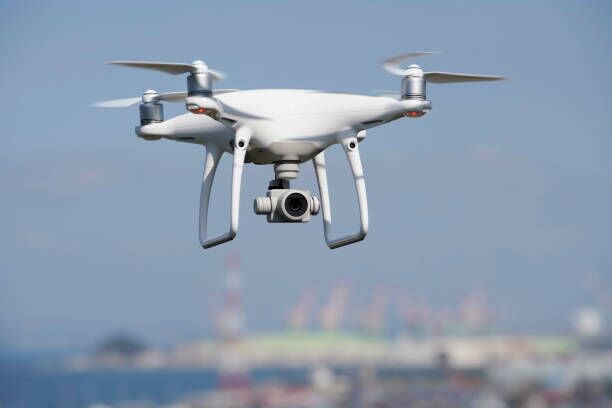 •If you fly drones in government-restricted areas you can be fined up to 50000.
•license is mandatory to fly any drone of more than 250gm in India.
If you are caught flying drones without a license you can be fined up to 25000. for a remote pilot license, your age should be a minimum of 18 years old and educational qualification till class 10. you should be medically fit and there will a government exam conducted. if you pass the exam then only you will be awarded a license.
•According to new laws you need to take permission from the government before manufacturing, shipping, or production of drones. you can check the information regarding this in the digital sky platform.
https://digitalsky.dgca.gov.in/home.
•Drones will be regulated and monitored by Dgca.
•Drones are divided into three categories according to their weights.
the categories are Nano, micro, small, large and medium sized drones.
You must have a permit, license, and insurance to fly any other categories of drone except Nano drones
Nano drones are drones that are less than 250gm. Nano categories drones don't require any license or permit in India.
•It is prohibited to fly drones within the range of 25 km of the national boundaries.
It is also prohibited to fly drones near military's camps , airports and international borders.
You have to take permission from Dgca to fly any drones except drones in the Nano categories.
•There is also a set limit of height to fly drones.
Nano drones can fly up to 15 meters, micro drones 30 meters and small drones can fly up to 120 meters.
•You need to inform government in case your drones in broken or lost.
•You can not take photographs or fly drones in the restricted areas.
You need to keep in mind regarding the privacy of people when you fly the drones.
You must follow all the rules and regulation before flying drone in india or you can be heavily fined. Check our recent post on Can You Record Police Officer on Duty?