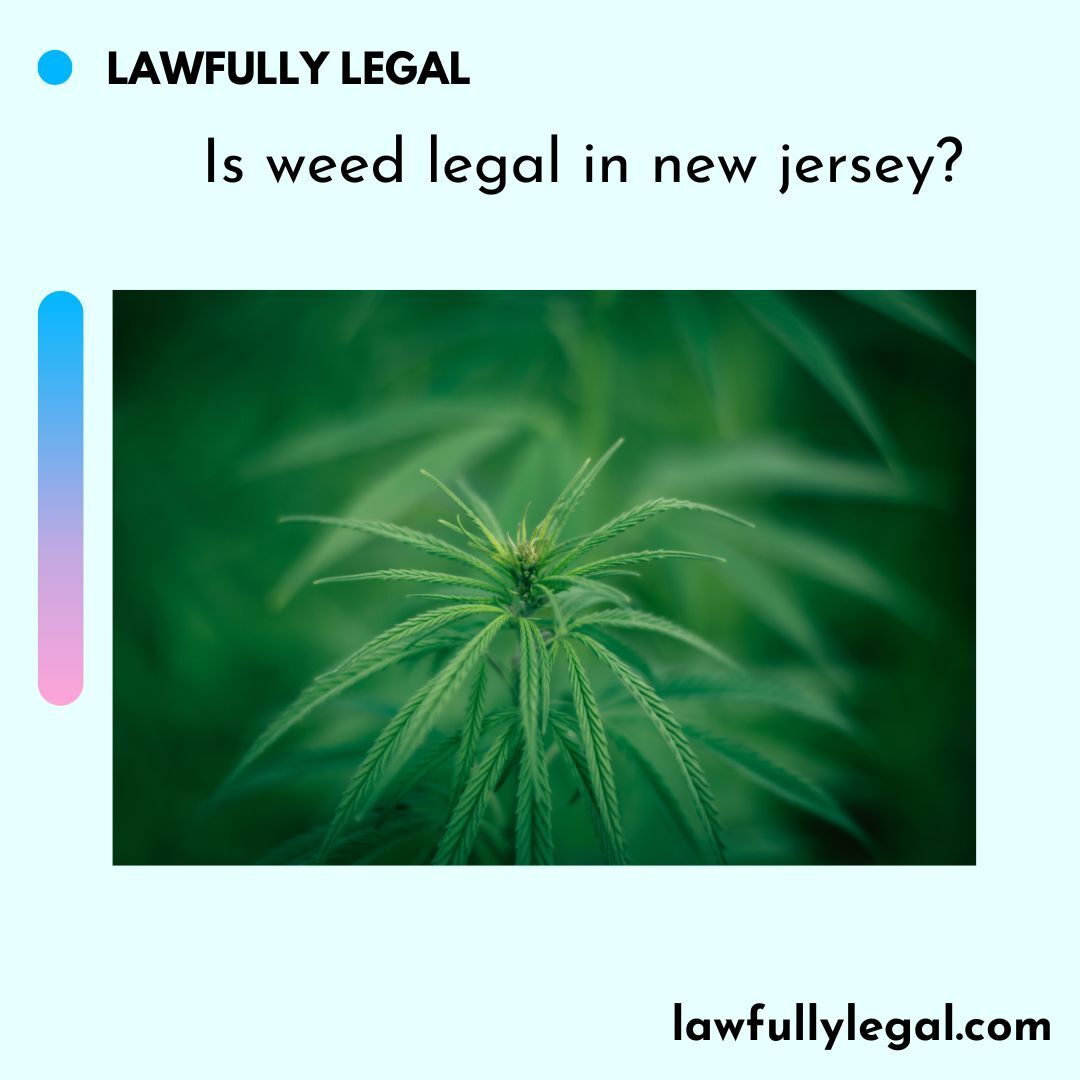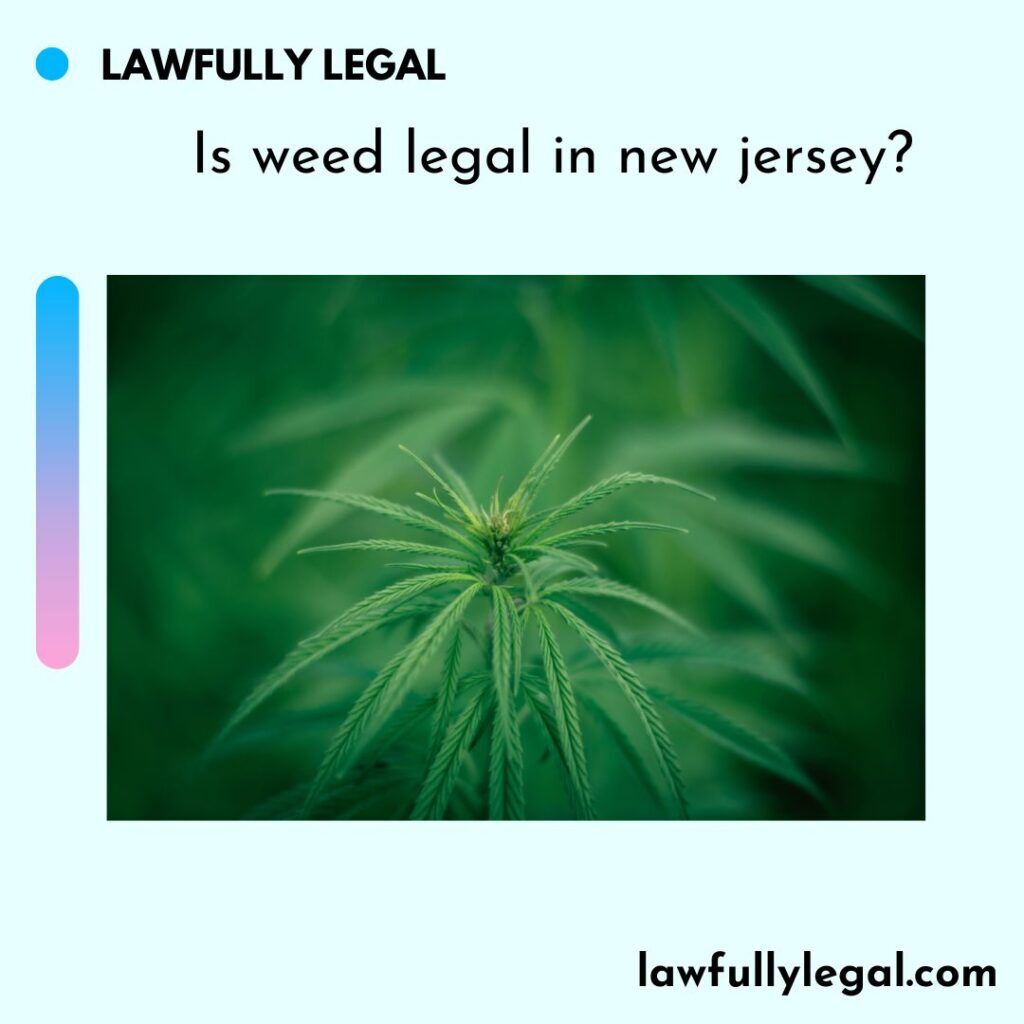 Yes, recreational marijuana is legal in New Jersey. In February 2021, Governor Phil Murphy signed into law the New Jersey Cannabis Regulatory, Enforcement Assistance, and Marketplace Modernization Act, which legalized the use and possession of recreational marijuana for adults aged 21 and older.
Under the law, adults can possess up to 6 ounces of marijuana, and the sale and taxation of recreational marijuana will be regulated by the state. However, it may take some time for the regulations to be fully implemented and for recreational marijuana to become available for purchase.
It is important to note that while recreational marijuana is legal in New Jersey, there are still restrictions on where it can be used and how much can be possessed. Additionally, the use of marijuana is still prohibited under federal law.