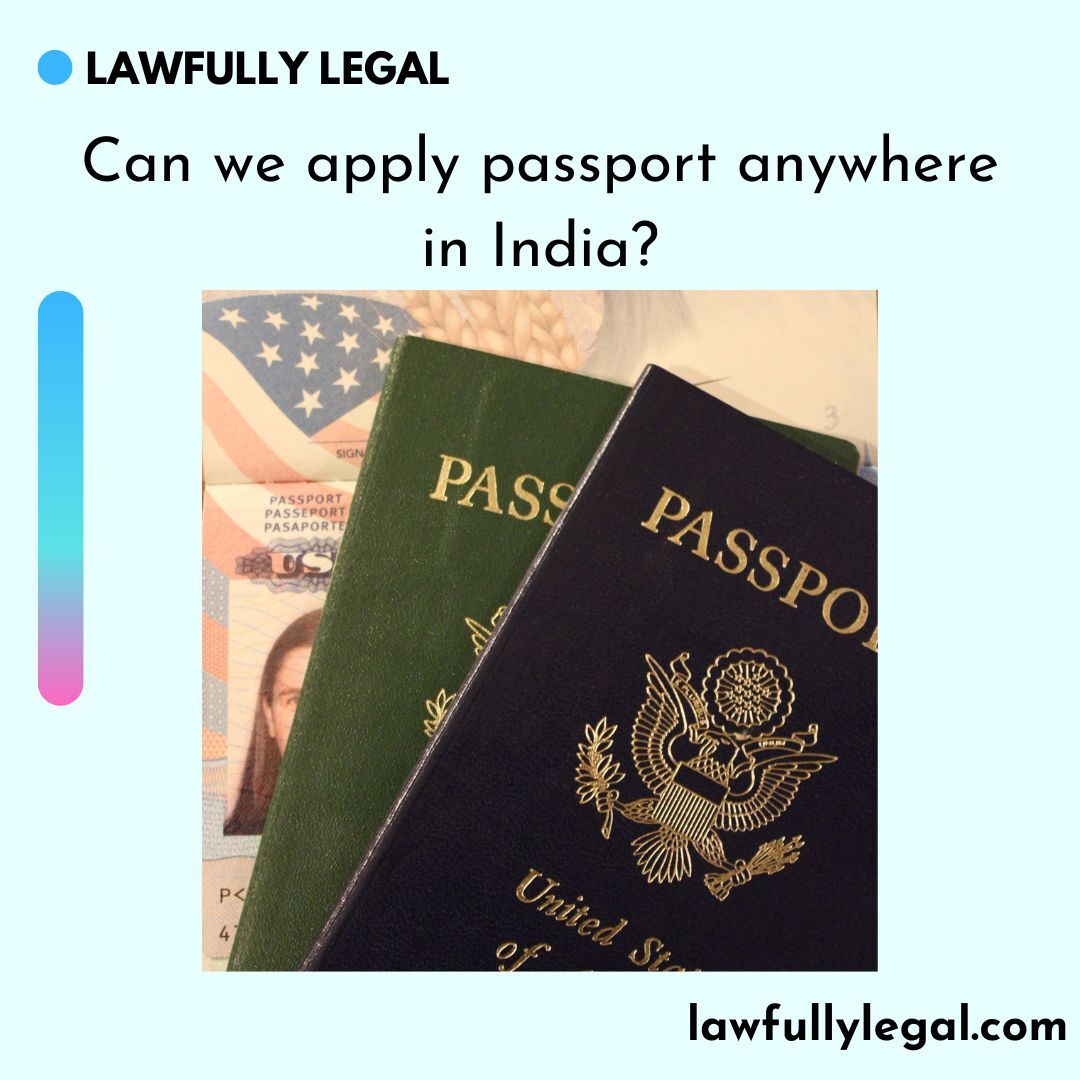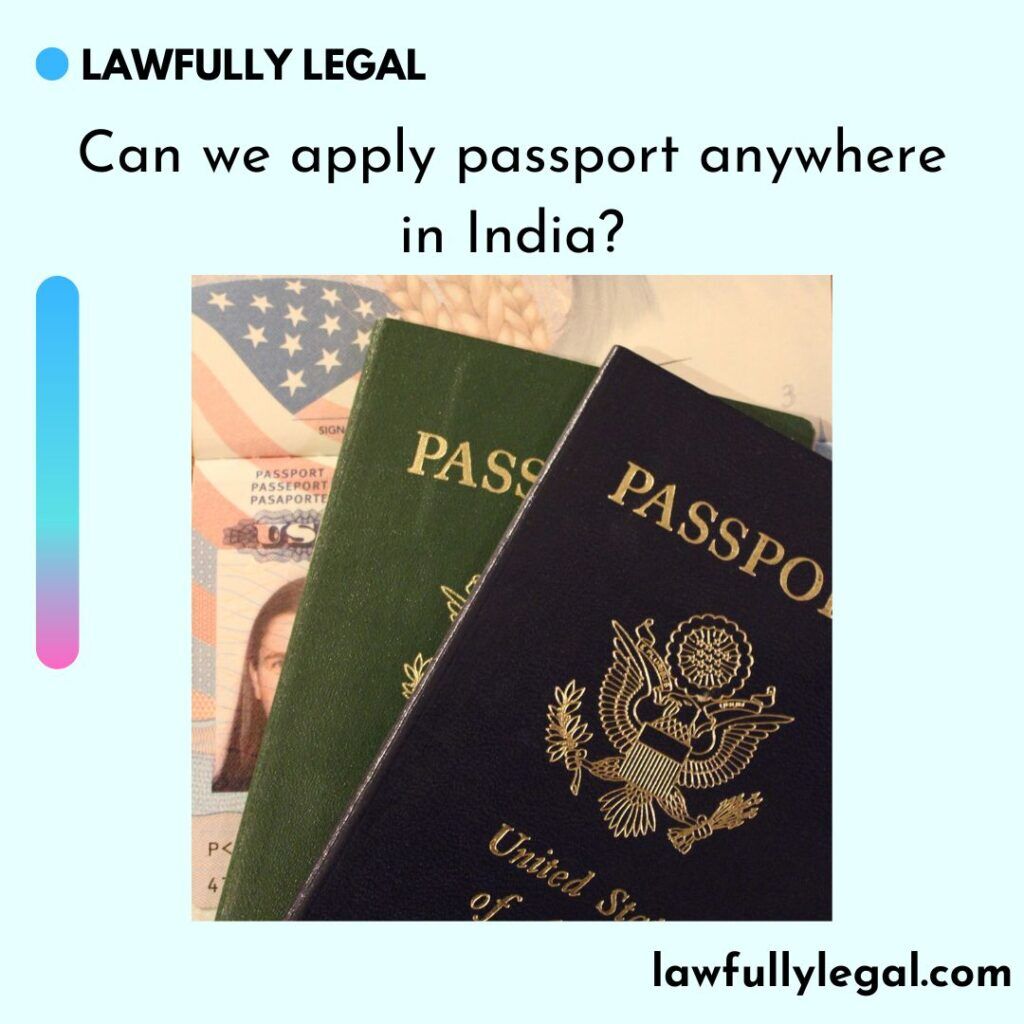 In India, obtaining a passport is a fundamental requirement for international travel. To cater to the needs of citizens across the vast expanse of the country, the Government of India has established Passport Seva Kendras (PSKs) and Post Office Passport Seva Kendras (POPSKs). These centers allow individuals to apply for a passport from almost anywhere in India, making the process accessible and convenient.
1. Passport Seva Kendras (PSKs) and Post Office Passport Seva Kendras (POPSKs):
PSKs and POPSKs are dedicated centers that facilitate the passport application process. These centers are designed to provide efficient and hassle-free services to applicants. While PSKs are standalone centers, POPSKs are set up in collaboration with India Post.
2. Wide Network:
One of the key advantages of PSKs and POPSKs is their extensive network. These centers are spread across various cities and towns in India, ensuring that citizens from urban and rural areas alike can access passport services conveniently.
3. Online Appointment Booking:
To apply for a passport at a PSK or POPSK, applicants must first schedule an appointment online through the Passport Seva website (www.passportindia.gov.in). This online appointment system streamlines the process and reduces waiting times.
4. Document Verification and Application Submission:
Upon reaching the PSK or POPSK on the scheduled date, applicants go through a document verification process. Trained personnel assist applicants in ensuring that all necessary documents are in order. After verification, the application is submitted.
5. Biometric Data Collection:
As part of the application process, biometric data (photograph, fingerprints) is collected to establish the applicant's identity securely.
6. Quick Processing:
PSKs and POPSKs are equipped with modern technology and processes that expedite passport processing. This means that applicants can often receive their passports faster compared to the older manual system.
7. Assistance for First-Time Applicants:
These centers are especially helpful for first-time passport applicants who might find the process daunting. Trained staff members guide applicants through each step, ensuring a smooth experience.
8. Online Tracking:
After applying, applicants can track the status of their passport application online. This feature allows individuals to stay informed about the progress of their application.
9. Additional Services:
In addition to passport issuance, some PSKs and POPSKs offer related services, such as renewals and miscellaneous services like name changes and address updates.
10. Accessibility and Inclusivity:
The establishment of PSKs and POPSKs demonstrates the government's commitment to making passport services accessible to all. By offering these services in various locations, including smaller towns, individuals from diverse backgrounds can easily apply for passports.
11. Transparency and Accountability:
The use of technology and standardized processes at these centers enhances transparency and accountability in the passport issuance process, reducing the chances of errors and delays.
In conclusion, the establishment of Passport Seva Kendras (PSKs) and Post Office Passport Seva Kendras (POPSKs) has significantly simplified the process of applying for a passport in India. With their widespread network, online appointment booking, and efficient services, these centers make it possible for individuals to apply for a passport from almost anywhere in the country. This accessibility is a significant step forward in ensuring that more citizens can obtain passports, facilitating international travel and various opportunities.