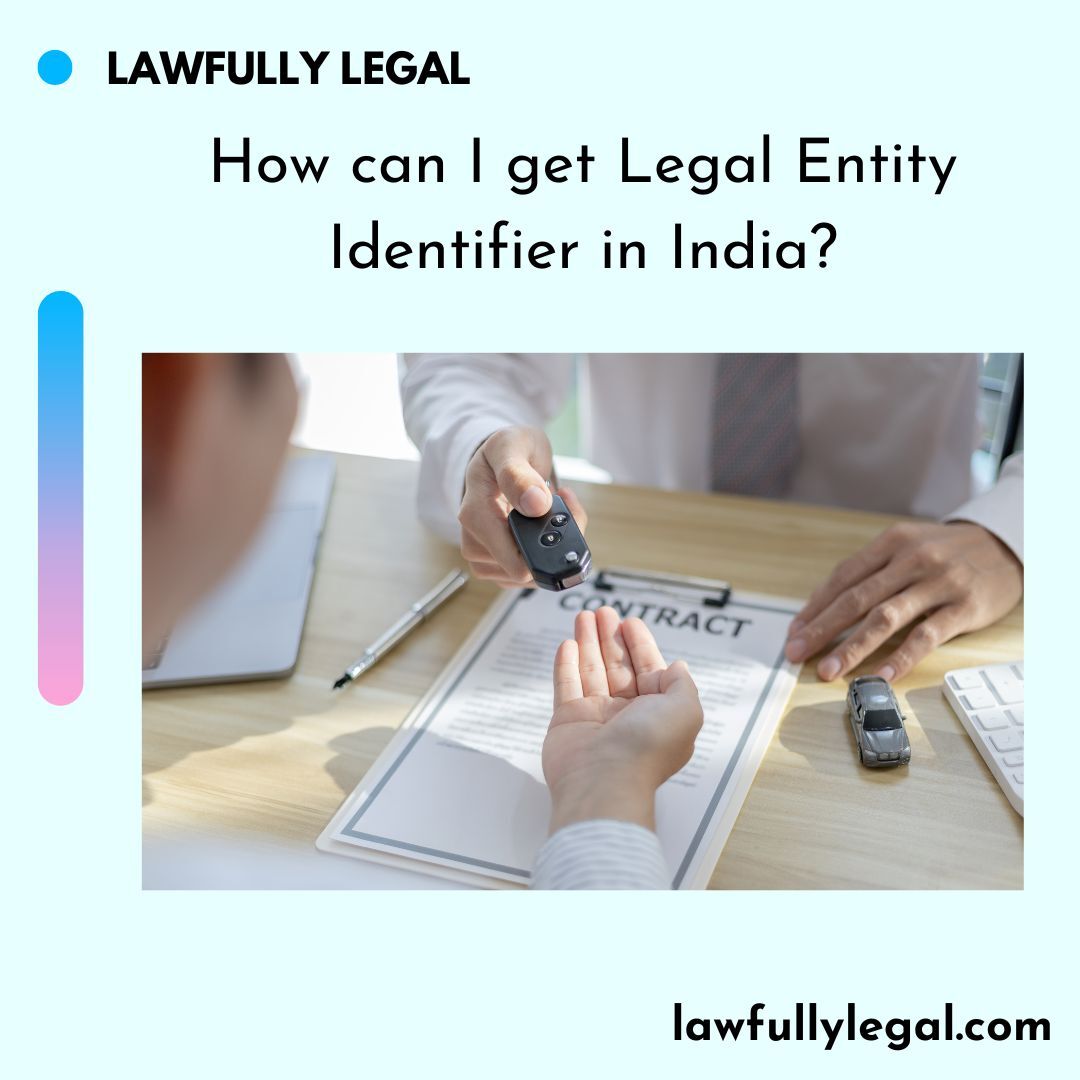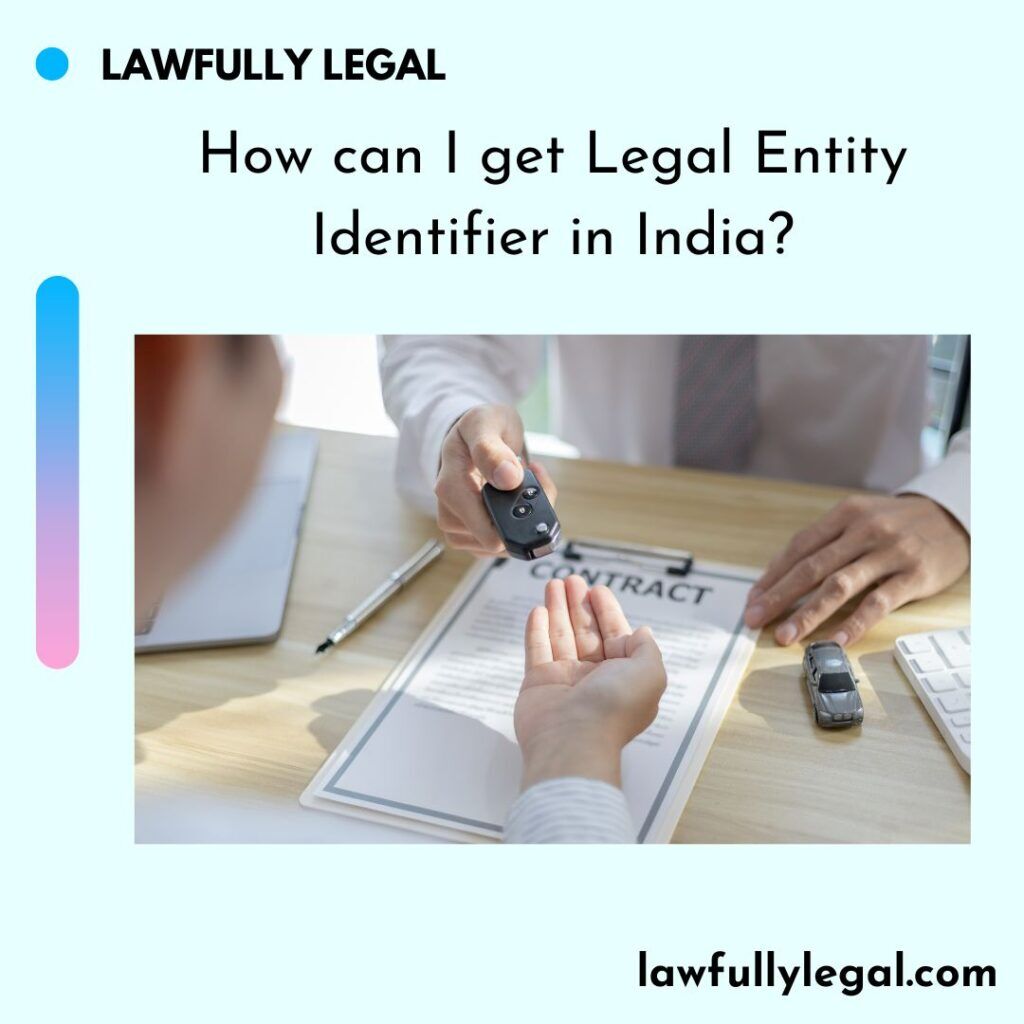 Legal Entity Identifier (LEI) is a unique 20-digit alphanumeric code assigned to companies or legal entities that engage in financial transactions. It is a globally recognized standard that helps identify legal entities and their ownership structures. In India, the Reserve Bank of India (RBI) has made it mandatory for certain entities to obtain an LEI in order to comply with regulations.
Here's how you can obtain an LEI in India:
Identify the entities that require an LEI: In India, the RBI has mandated certain entities to obtain an LEI. These include all listed companies, companies issuing bonds and debentures, entities having aggregate fund-based and non-fund based exposure of Rs. 5 crore or more from any bank or financial institution, and all entities accessing any financial market such as stock exchanges, depositories, and clearing corporations.
Choose an authorized LEI issuer: In order to obtain an LEI, you need to choose an authorized issuer from the list of RBI-approved LEI issuers in India. These issuers are accredited by the Global Legal Entity Identifier Foundation (GLEIF) and can provide you with an LEI code after verifying your entity details.
Submit your entity information: Once you have chosen an authorized LEI issuer, you need to provide them with your entity information such as name, address, ownership structure, and other relevant details. You will also need to provide proof of your entity's legal existence, such as a certificate of incorporation or partnership deed.
Pay the fee: The cost of obtaining an LEI in India varies among different authorized issuers, but typically ranges from Rs. 6,000 to Rs. 10,000. You will need to pay the fee to the issuer to process your LEI application.
Obtain your LEI: After verifying your entity information and legal existence, the authorized issuer will issue your LEI code. This code is unique to your entity and can be used for all financial transactions that require an LEI.
Obtaining an LEI is mandatory for certain entities in India, and failure to comply with this requirement can result in penalties and legal consequences. It is therefore important to ensure that you obtain an LEI if your entity falls under the RBI's mandate.